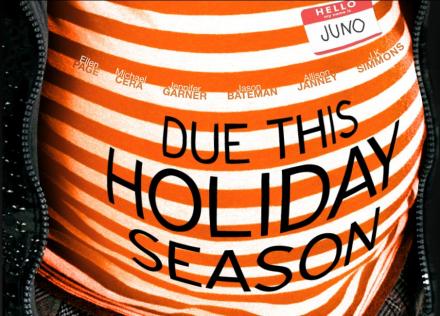 ...if only to see Allison Janney and J.K. Simmons cement their statuses as two of the best character actors around.
...if only to see Jennifer Garner in a whole new, lovely light.
...if only to have a steady stream of quality belly laughs.
...if only to remind yourself that sometimes there's nothing like a good movie. Yes, the hype, like Juno's tummy, has probably grown too large, but just go into it openly. It's no masterpiece, but it's exactly the caliber we should expect all movies to attain or exceed.